Weddings & Private Events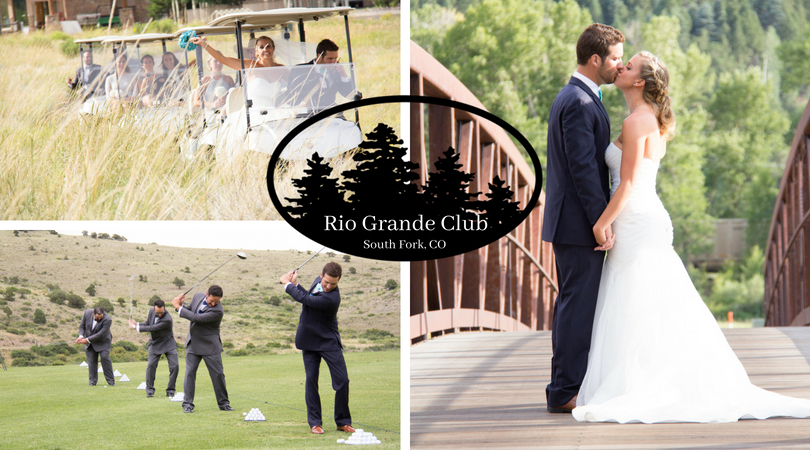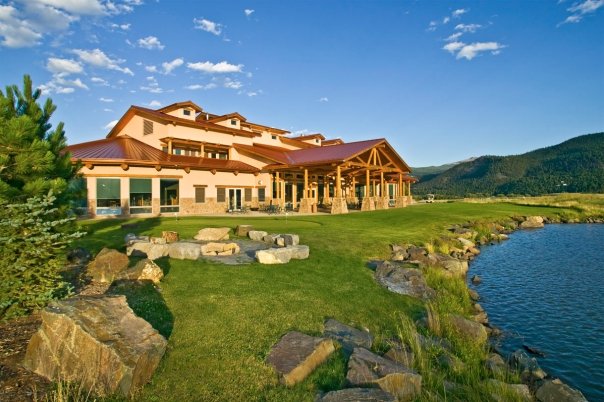 The Rio Grande Club is more than just a golf course. It is a destination. Set in a spectacular location near the rustic mountain town of South Fork, the Rio Grande Club's pleasant summer temperatures and panoramic views of the surrounding Rio Grande National Forest encourage guests to relax while enjoying the wild wonders of Southern Colorado.

Our staff looks forward to assisting you in planning your event, whether it's a wedding ceremony and reception or a corporate dinner, family reunion, birthday or other special occasion. For wedddings, the bride and groom can honor and celebrate their vows in a location that exudes splendor. Whether it is a rehearsal dinner or farewell brunch, the dedicated staff at the Rio Grande Club is honored to fulfill your dreams for your special day—to make it a truly memorable experience for you and your guests.
---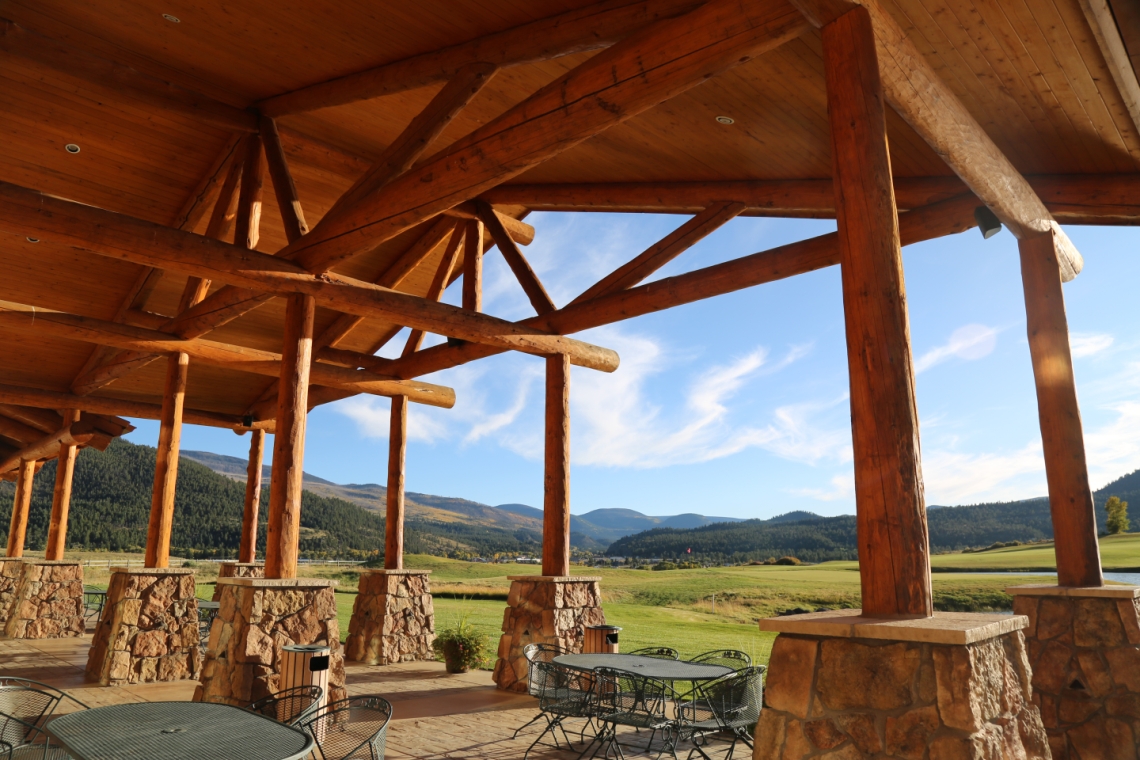 Have you ever dreamed of a destination wedding or a destination event? Gather your group at the Rio Grande Club & Resort, surrounded by natural beauty and an exhilarating choice of leisure activities, and watch your guests bask in the experience of a lifetime. They can enjoy golf, fly-fishing, tennis, swimming, hiking, mountain biking and or a lazy float down the pristine Rio Grande. View and experience the wonders of nature that surround our area. There is plenty to explore for all and none will disappoint.

We also specialize in accomodating non-golf corporate events, seminars, charitable fundraisers, award banquets, and private parties. The Rio Grande Club & Resort is the ideal venue for a family celebration or a business event. From the beautiful alpine-themed clubhouse to our rustic fishing lodge we have the perfect place to enjoy hors d'oeuvres or an elegant multi-course dinner.
---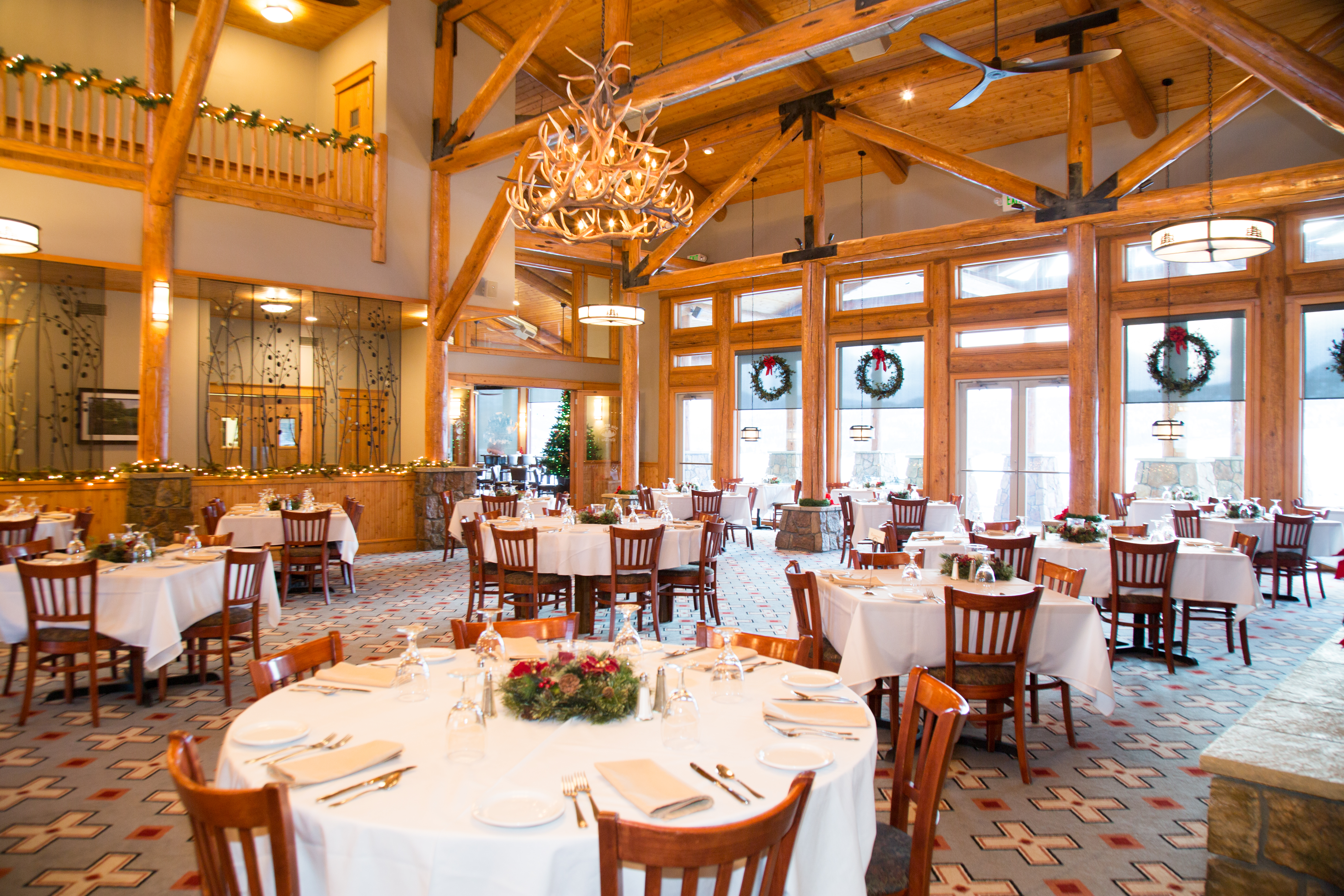 We welcome the opportunity to meet or talk with you, provide a site tour, and discuss how we can help create an event to remember for all who attend. Our Concierge Service is readily available to help plan your next special occasion and assist with lodging and travel arrangements and any extra-curricular activities that you may wish to include in the program.