Rio Grande Club & Resort Membership Options
Rio Grande Club and Resort Memberships 2019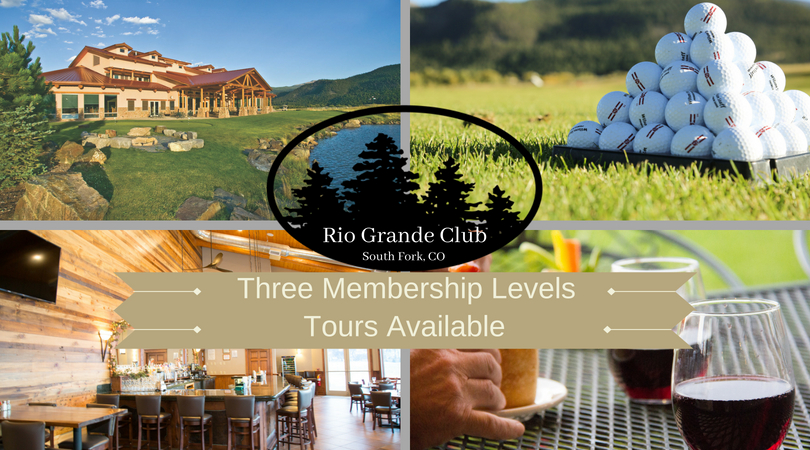 Master the golf course at the Rio Grande Club & Resort as a member of one of Colorado's finest golf facilities. Enjoy the best in mountain dining, golf, swimming, fly-fishing, an array of social events and more as a member of Rio Grande Club & Resort. With multiple membership options to choose from, it has never been quite so easy to enjoy the best mountain lifestyle in Colorado.
Watch our video featuring a few highlights from 2019! https://www.youtube.com/watch?reload=9&v=cU1U4d9p0BE
We are excited to present our 2019 Membership Plan along with offering discounted Initiation Fees to join the Club! Sign up before June 30, 2020 and we will apply a 50% discount to the initiation fees! If you are interested in joining the Rio Grande Club & Resort, please fill out the form below. For more information about our membership options please contact our office at 719-873-1995.
Available Memberships Levels, Initiation Fees, Monthly Dues:
*Please inquire about our 2019 membership specials*
Golf $ 5,000 initiation fee $395 / mo
Sport & Angling $ 2,500 initiation fee $225 / mo
Business (Initiation & monthly fees TBA)
Social $ 1,000 initiation fee $125 / mo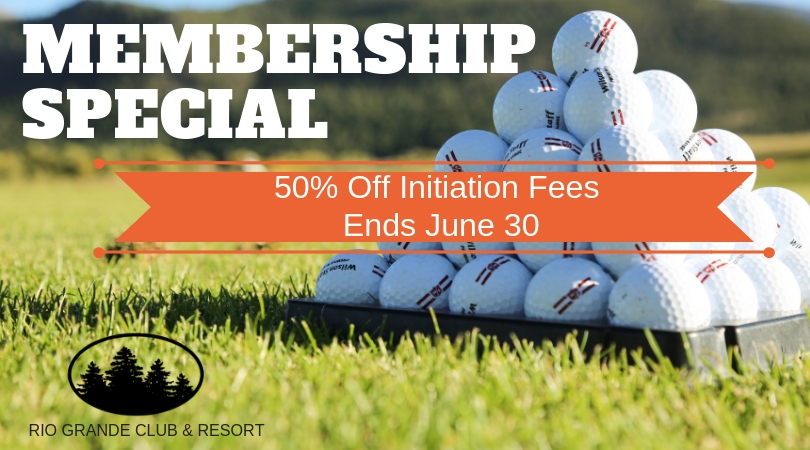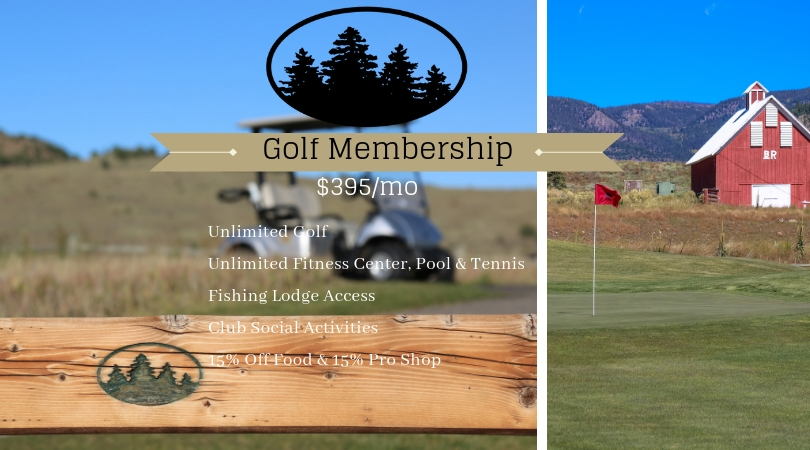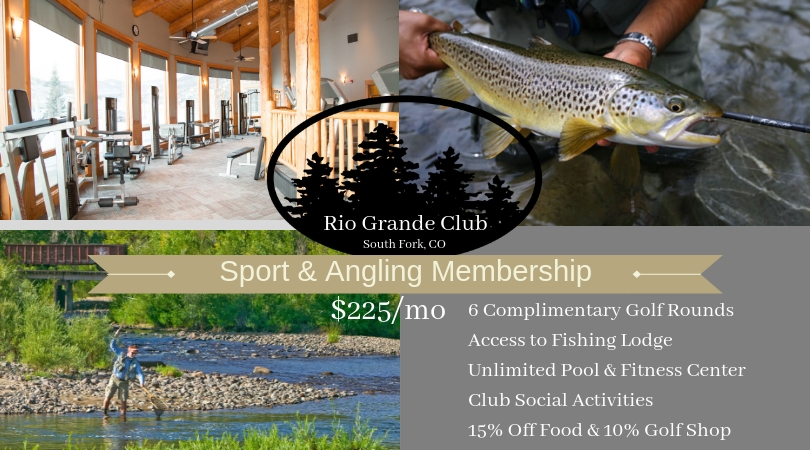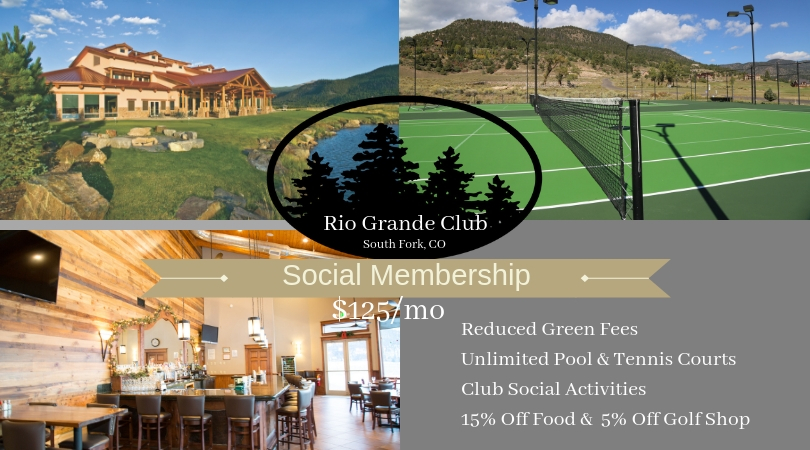 2020 Membership Plan:
2020 Rules & Regulations:
2020 Schedule of Membership Dues & Initiation Fees:
2020-Schedule-of-Dues-&-Initiation-Fees
2020 Schedule of Fees:
Request Membership Information