Rio Grande Club and Resort Memberships 2017
Master the golf course at the Rio Grande Club & Resort as a member of one of Colorado's finest golf facilities. Enjoy the best in mountain dining, golf, swimming, fly-fishing, social events, and more as a member of Rio Grande Club & Resort. With multiple membership options to choose from, it has never been quite so easy to enjoy the best mountain lifestyle in Colorado.
We are excited to present our 2017 Membership Plan along with offering discounted Initiation Fees to join the Club! Sign up before September 1, 2017 and we will discount your Initiation Fee 50% off! Discounted Golf Memberships are currently $2,500 - Sport & Angling Memberships are $1,250 and Social $500. I f you have interest in joining, please fill out the form below - for more information about our membership options please contact our office staff at 719-873-1995.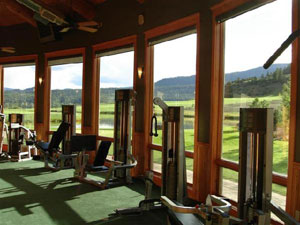 Available Memberships, Initiation Fees, Monthly Dues:
Golf $ 5,000 $375
Sport & Angling $ 2,500 $200
Social $ 1,000 $100
2017 Membership Plan:
2017 Rules & Regulations:
2017 Schedule of Dues & Initiation Fees:
2017-Schedule-of-Dues-&-Initiation-Fees
2017 Schedule of Fees:
Request More Information