The Upper Rio Grande, Teeming with Life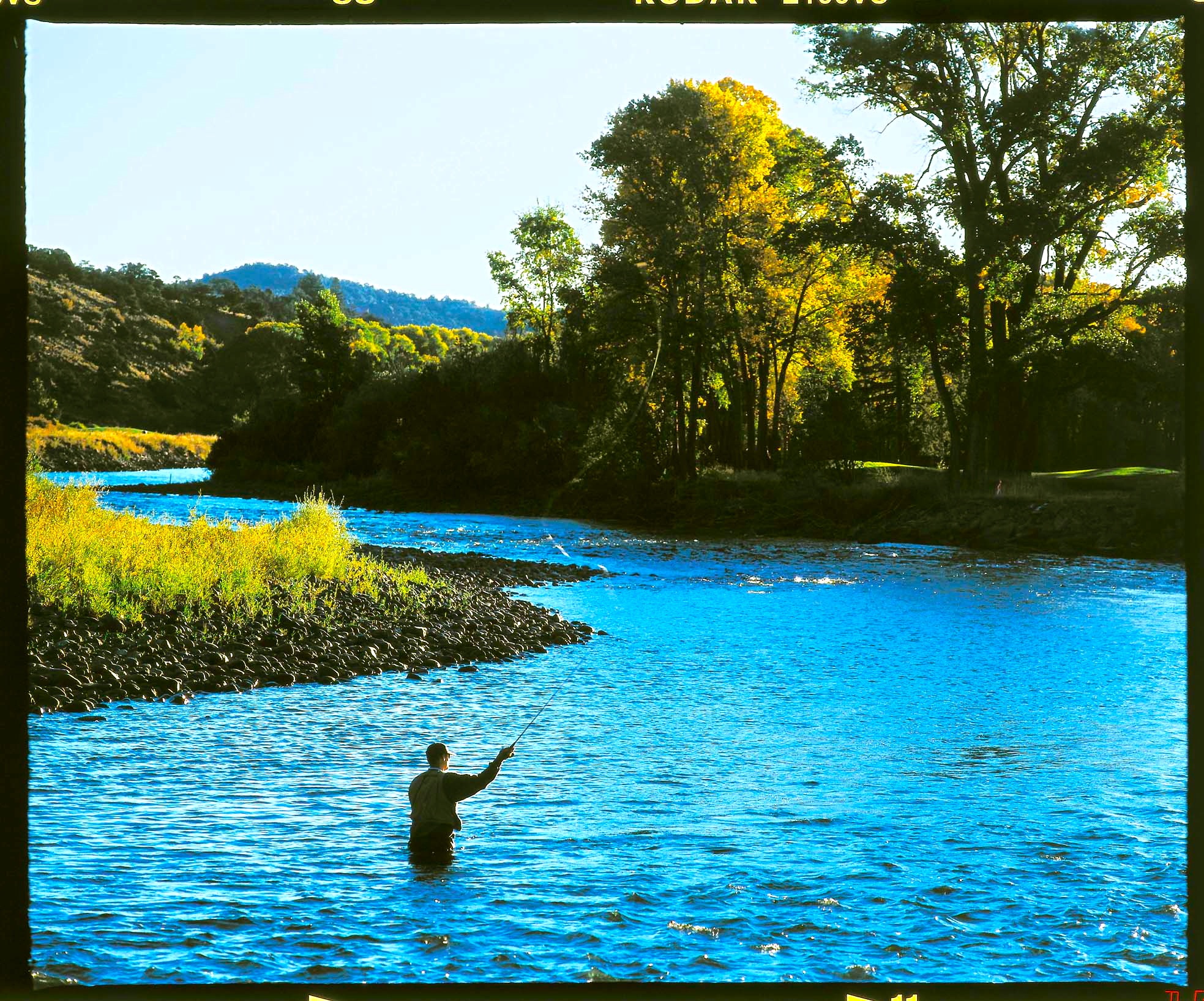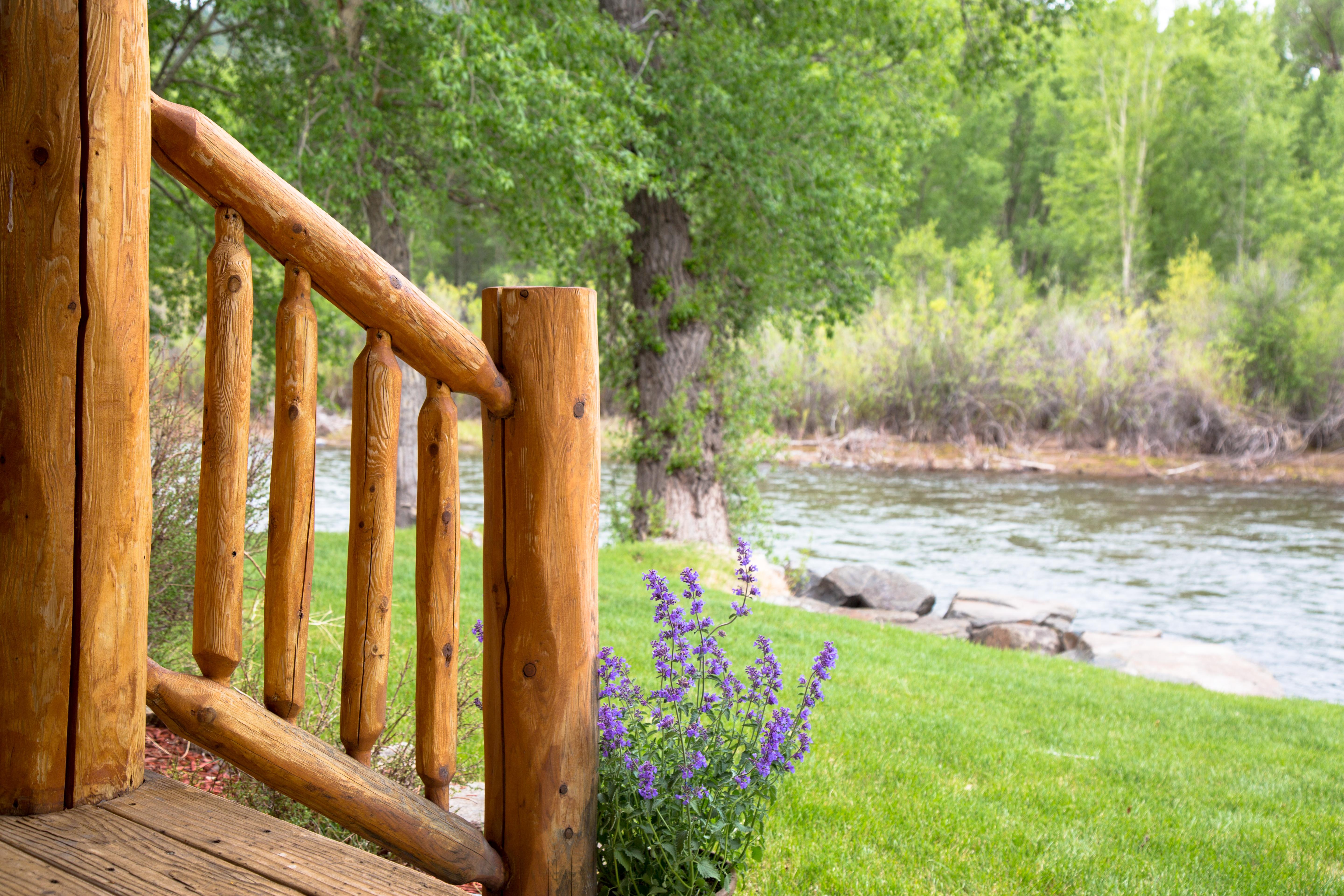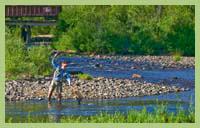 The Upper Rio Grande Watershed offers some of
the best
fishing in Colorado and beyond. The Rio Grande Club is located on the banks of the Rio Grande, with fishing access to more than a mile of private waters for club members and visitors who purchase one of our
Rio Grande Club Experience Packages
.
The nearby town of South Fork sits snugly at the confluence of the South Fork and Rio Grande rivers, offering the longest stretch of Gold Medal waters for fly fishing in the state. Nearly 20 miles of the Rio Grande has Gold Medal designation from the Colorado Division of Wildlife, which means the highest quality aquatic habitat in Colorado and the best chances for catching trophy trout.

The Rio Grande headwaters begin in breathtaking apline meadows above the nearby town of Creede, descending into South Fork and continuing eastward toward Del Norte and the San Luis Valley floor. Within this stretch lies one of the most undeveloped, pristine rivers in the entire Southwest, with many tributaties flowing into the Rio Grande along the way. Rainbows and Browns abound in these waters. Other native wildlife along the river include Bighorn Sheep, Mule Deer, elk, moose, muskrat, bobcat, weasel, black bear, mountain lion and coyote. The Rio Grande Watershed and San Luis Valley are along vital bird migration routes, making the area rich in birdlife---including waterfowl, songbirds and raptors. Binoculars and cameras are a must!

Fisher folk can boat & fish or cast their line from the river's edge. When the water levels are low enough, the Rio Grande offers unique opportunities to fish midstream.

Besides the two rivers, there are copious creeks, lakes and reservoirs nearby offering year-round fishing opportunities. Rainbow and Brown Trout are abundant from the Rio Grande Reservoir all the way southeast to Del Norte. The section of water between South Fork and Del Norte is especially rich in trophy browns, and the Rio Grande Club's private waters are along this plentiful stretch. Float trips down the Rio Grande from Creede to the club's Fishing Lodge are popular among members--for enjoyment, wildlife watching and Gold Medal fishing.

Gold Medal waters support recreational fishing by keeping fish in the water so they can grow to a larger size. Club waters are 100 percent barbless, fly fishing and catch and realease only. Fishing licenses are required.
Click here
to learn more about the incredible fishing opportunities in and around South Fork.